Where Happy Is The Main Ingredient
At Mendocino Farms, your favorite food experience awaits. Our creative sandwiches, salads and more take you on an unexpected culinary adventure with fresh ingredients and fearless flavor combinations.
We first opened our doors in 2005 as a family business with the vision to offer much more than great food—we wanted to build a welcoming gathering place where happiness is always an order away. And we've been inviting our guests to Eat Happy ever since.
Mendocino Farms Is The Place Where You Can…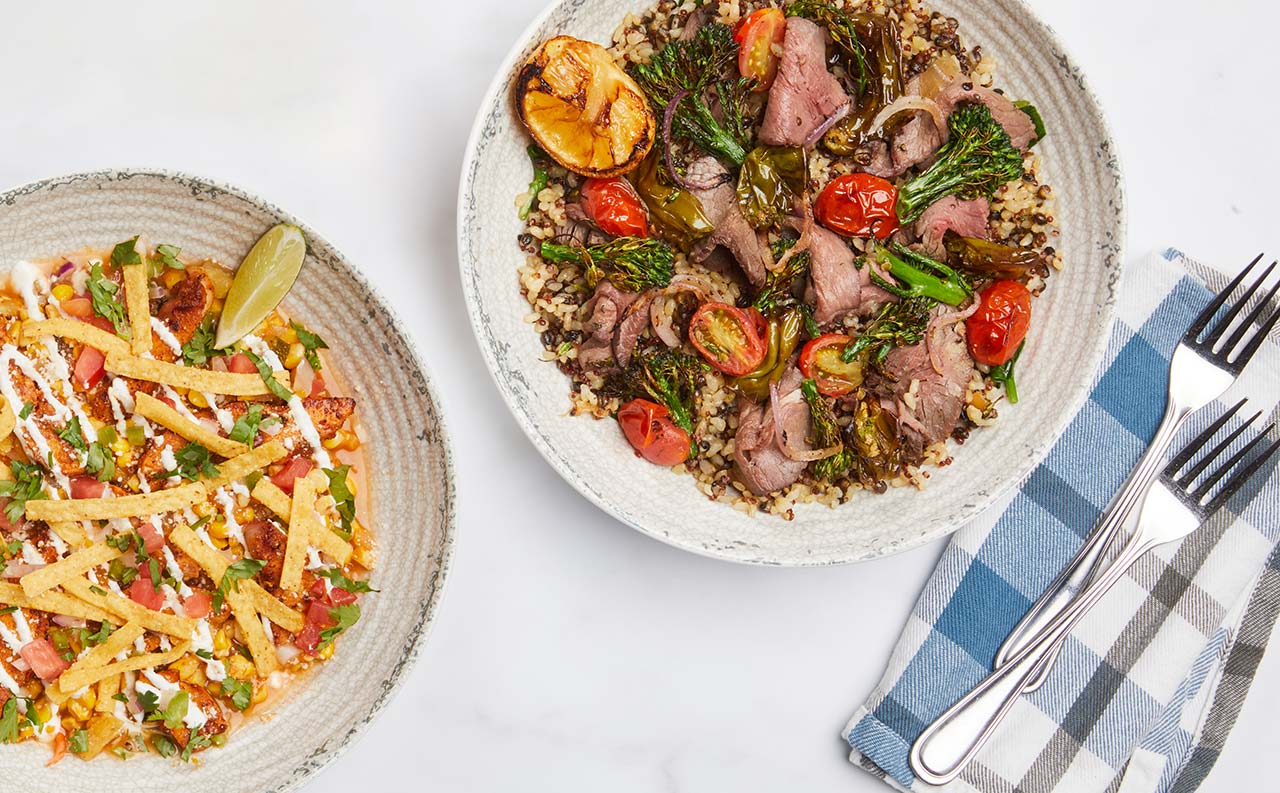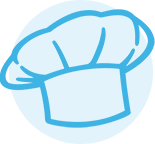 Make New Culinary Discoveries
Whether you're in the mood for a classic with a tempting twist, or ready to try something never-before-tasted, explore flavors that take you places with us.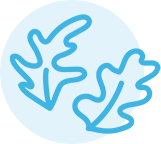 Enjoy Fresh Ingredients You Can Feel Good About
You can expect quality, whole ingredients and a whole lot of wow-factor from every item on our menu.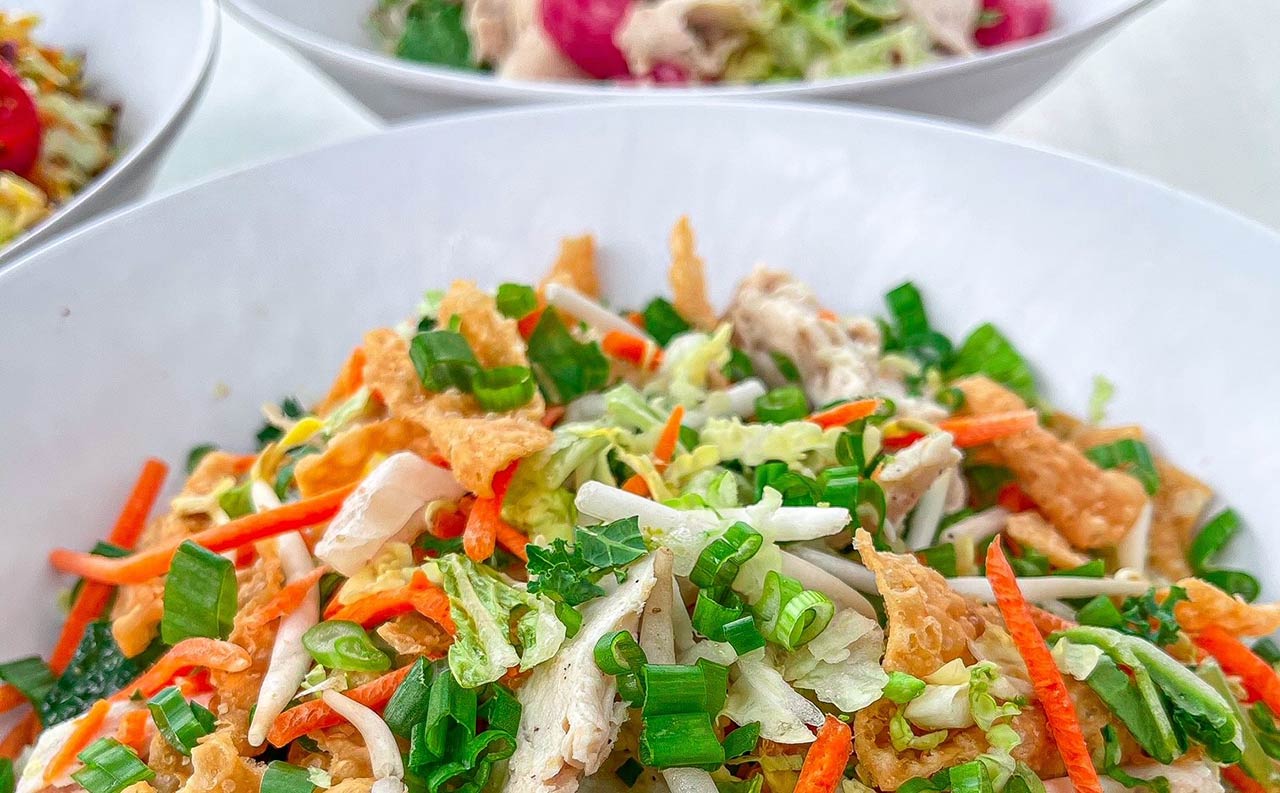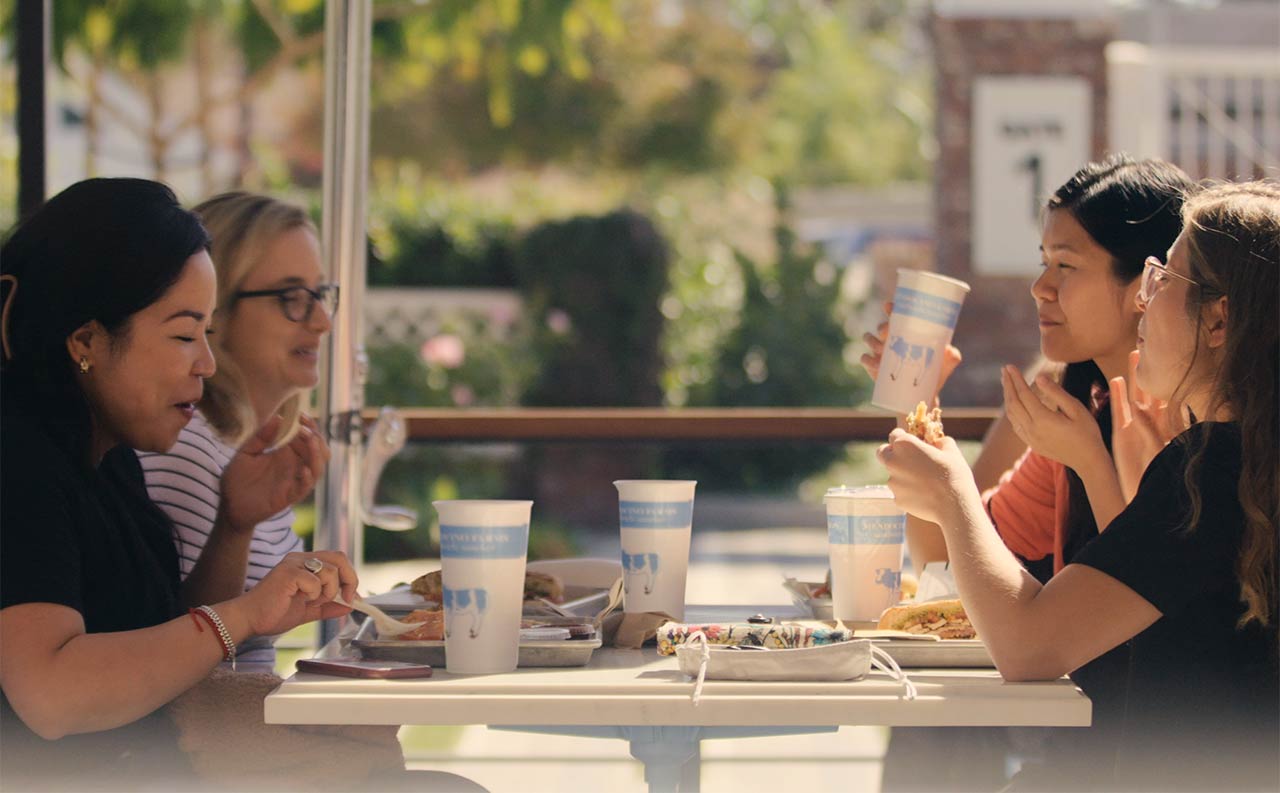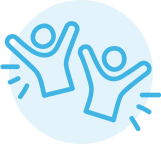 Come In, Stay Awhile and Eat Happy
You get more than a great meal at Mendocino Farms. Here, you're part of a community where you can connect with fellow food lovers and share in the joy of good food.