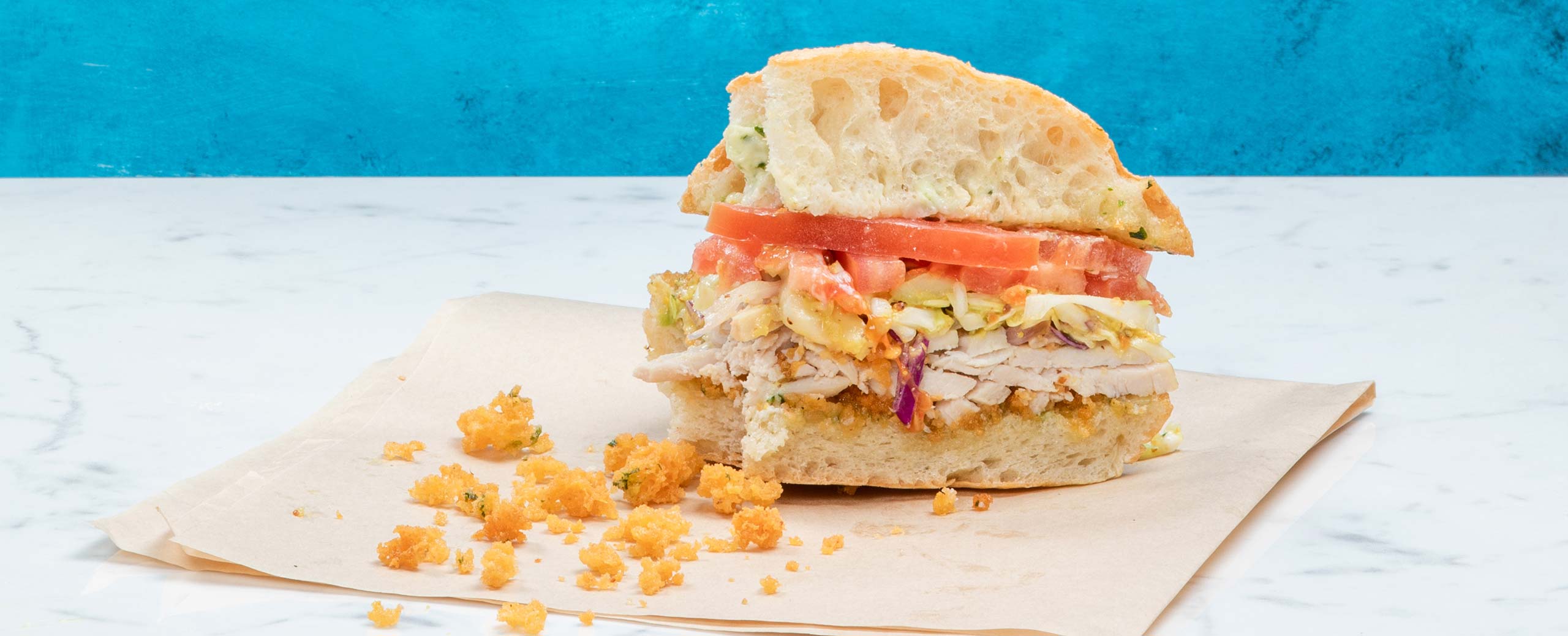 Freshness You Can Feel Good About
Fuel the best version of yourself with whole, from-the-earth ingredients. They're the foundation of everything on our menu, because you can't have food that wows without starting with the best ingredients.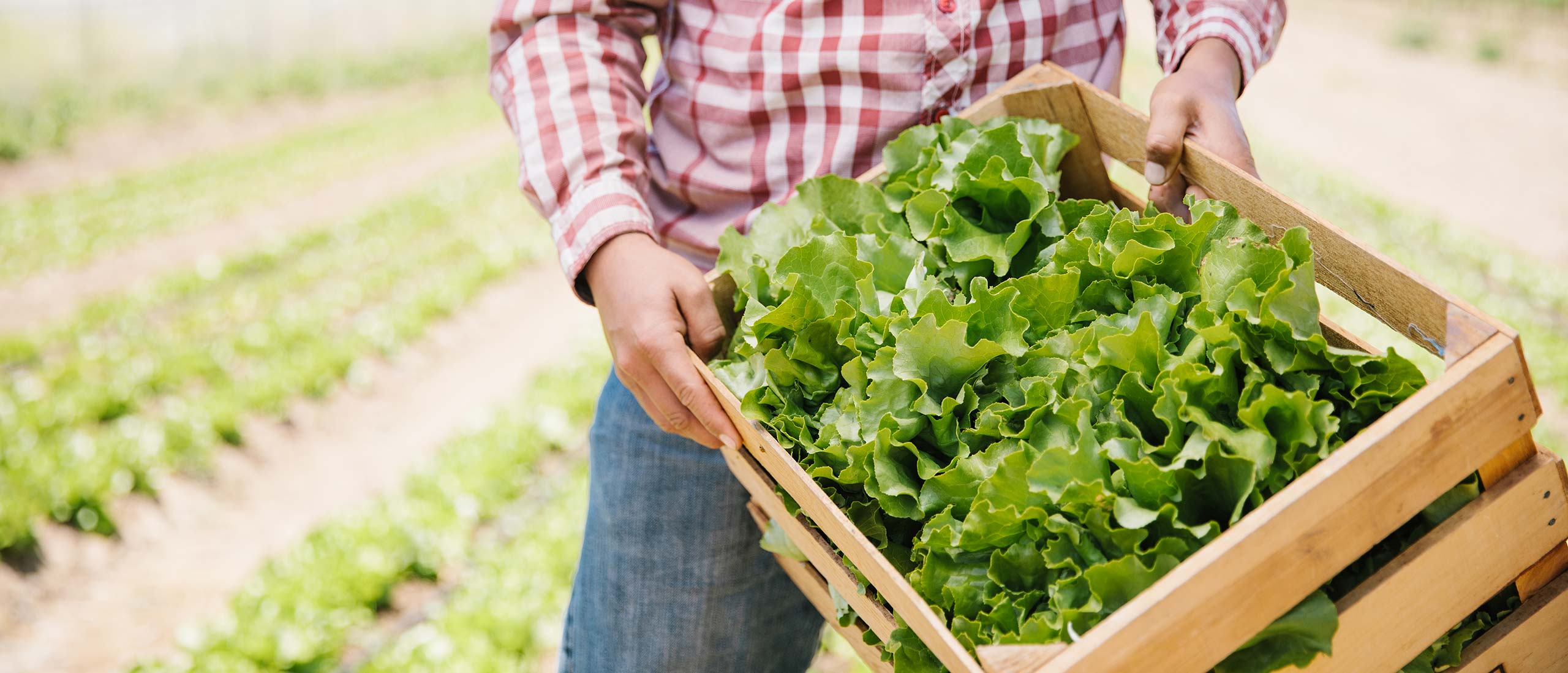 Partners Who Share Our Promise
We source each ingredient with care from farmers and food artisans who share our elevated standards for quality—working locally with our neighbors when possible. Those high standards include no added hormones, artificial sweeteners, food dyes, or artificial flavors EVER and a commitment to environmental and social responsibility.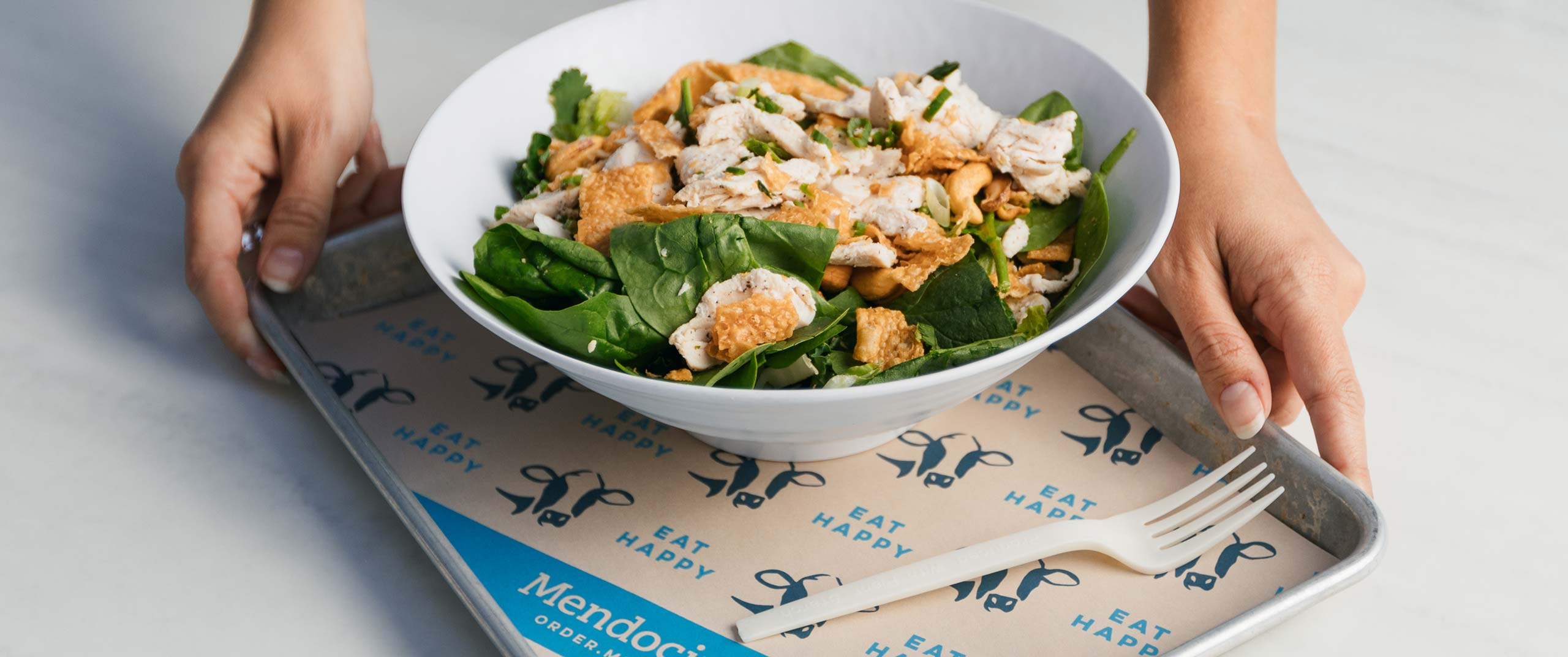 ONLY THE BEST MAKES YOUR PLATE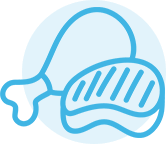 Meats
Always humanely handled and treated, and fed quality vegetarian or grain-fed diets. All poultry is 100% antibiotic free.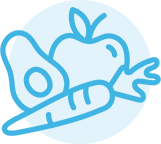 Fruits & Veggies
We select the freshest and highest quality, supporting family farms when we can.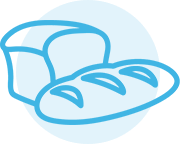 Bread
Sourced locally when possible for that freshly baked aroma and texture.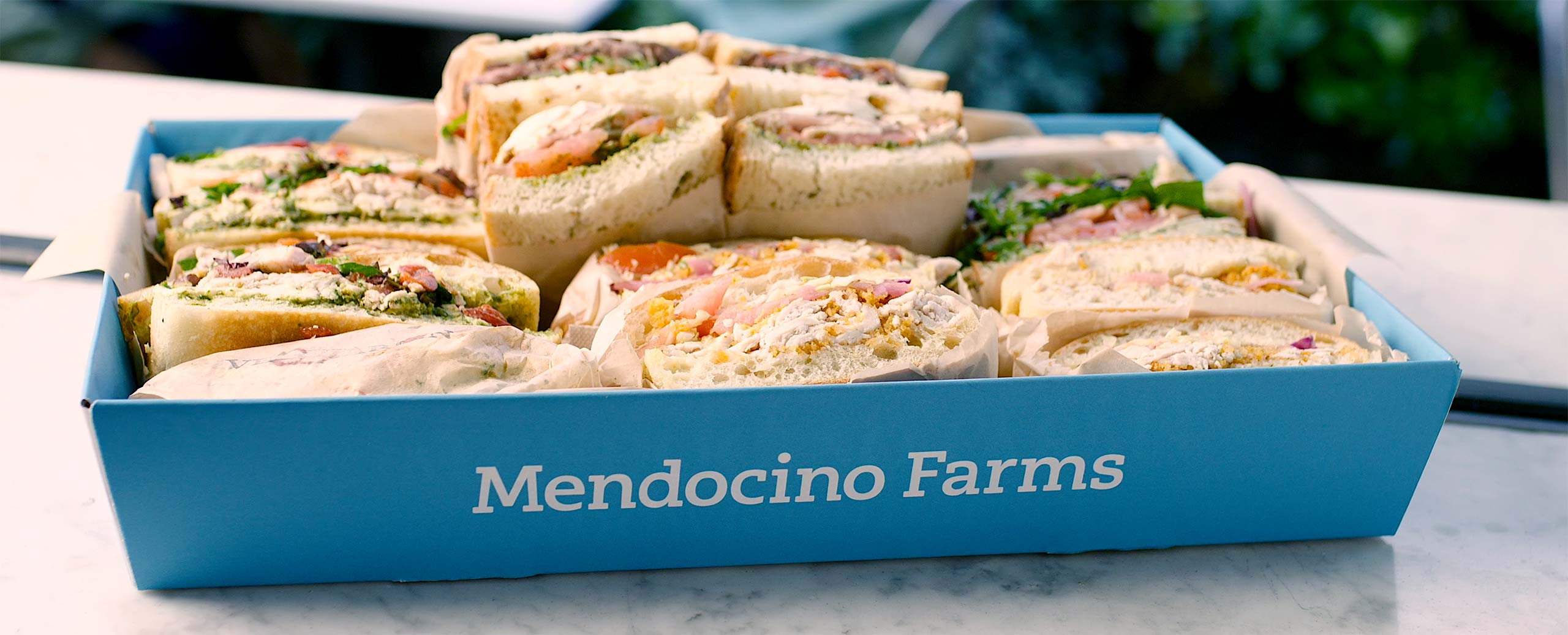 Big, Bold Flavors For Every Eating Style
Whether you're flexitarian, vegan, vegetarian or eating gluten-free, you'll find craveable items on our menu to fit your needs. We will gladly work to accommodate any dietary restrictions or food allergies—just let us know before ordering, and ask to speak with a manager if you have an extreme allergy. And if you want to check out the nutritional profile of our menu items, you can find them all here »