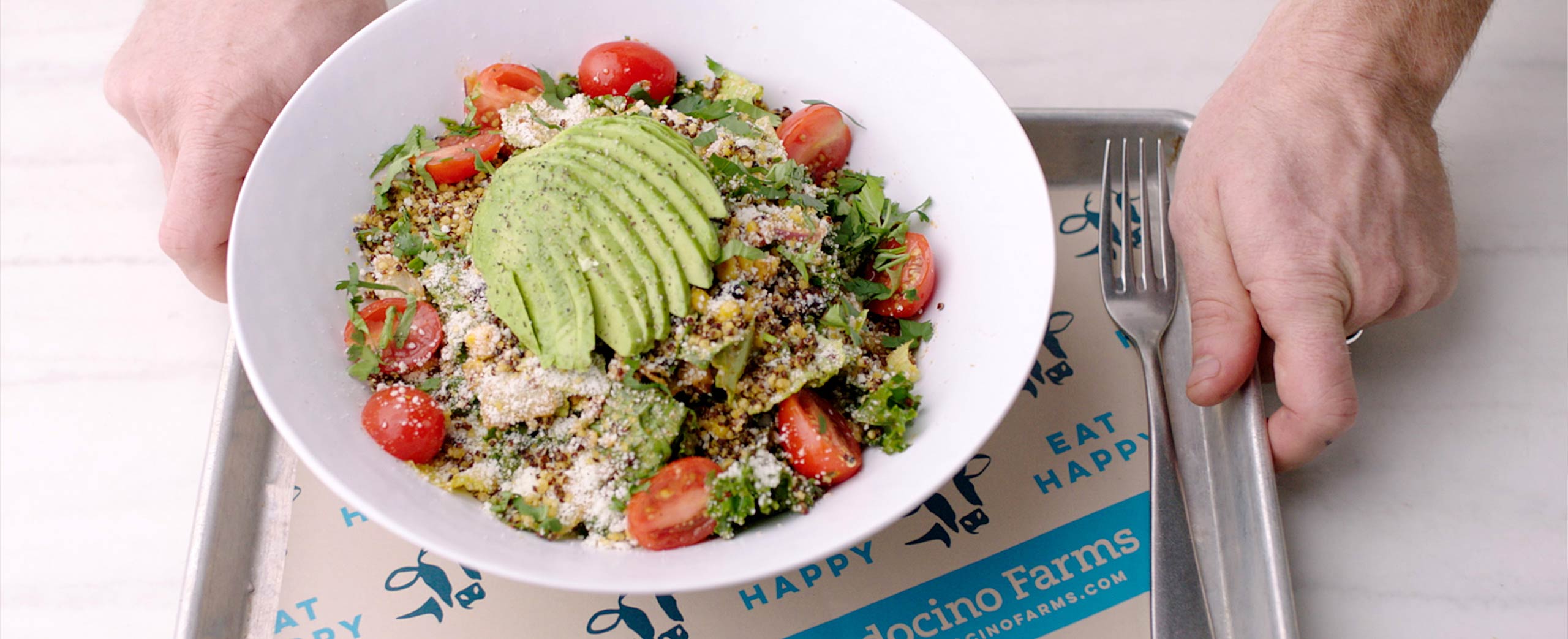 On A Mission
We set out to wow you with unexpected flavors and friendliness.
As culinary explorers, we work to craft delicious, wonderfully surprising combinations you can't stop craving. And our food pairs best with the out-of-this-world hospitality our friendly foodie team extends to every guest.
Filled with purpose
We exist to make hearts and stomachs happy.
Since our founding, we have been committed to creating a place where people can connect, be nourished and experience happiness. Eat Happy isn't just our tagline—it's our way of life.
Start with Happy
We're happy to be here, and a positive attitude is part of our trademark.
Be Culinary Explorers
We are passionate about good food and sharing it with you. We love bringing fresh ingredients and flavors together in unexpected ways.
Food Should Make People Feel Good
We choose the highest quality, whole ingredients, so it's easier to make eating well an everyday way of life.
Turn the Ordinary into the Extraordinary
Every interaction is an opportunity to lift someone's day.
Get Better Every Day
GBED is a Mendo mantra. It's our personal, team and community commitment to put energy into improving the ways we do and make things.