We opened our first restaurant in Houston just two weeks ago, and we have been honored to meet and serve so many of our wonderful neighbors already. Rice Village is an incredibly dynamic community and we could not be more excited to be part of it!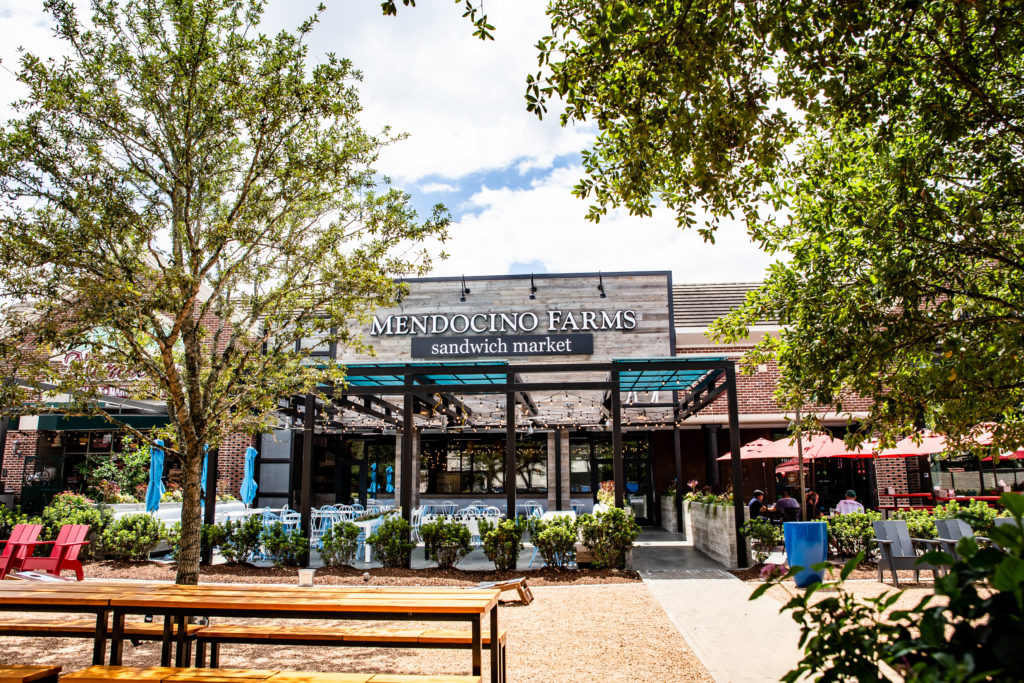 Perhaps most exciting of all has been our collaboration with the James Beard Award winning chef Chris Shepherd (pictured above with Mendo chef Jeremy Bringardner and Co-Founder Mario Del Pero). Chef Chris is a true icon in the Houston culinary scene and one of the kindest, most inspiring people we've ever met. His commitment to "take care of our own" in the Houston community impressed us; since 2015, his Southern Smoke Foundation has donated more than $1.3 million to those in need, particularly food and beverage industry professionals in crisis. Southern Smoke began as a festival in 2015 to raise funds for the National MS Society in honor of his friend who lives with the disease. After Hurricane Harvey, Chris and his team realized a need within their own community. Many people in the food and beverage industry don't have a safety net in times of crisis, and many live paycheck to paycheck. This means that many industry professionals don't have the means to handle unexpected financial burdens—a hurricane, a car accident, a medical procedure, a diagnosis. This is how the Southern Smoke Emergency Relief Fund was born, and more than 150 individuals nationwide have received assistance from the foundation, which receives applications and provides assistance year-round.
As an employer within this industry with our own deep commitment to our team members, we completely align with Chef Chris' mission and were thrilled to partner with him to create an exclusive Charity Sandwich available for a limited time at our new Houston location.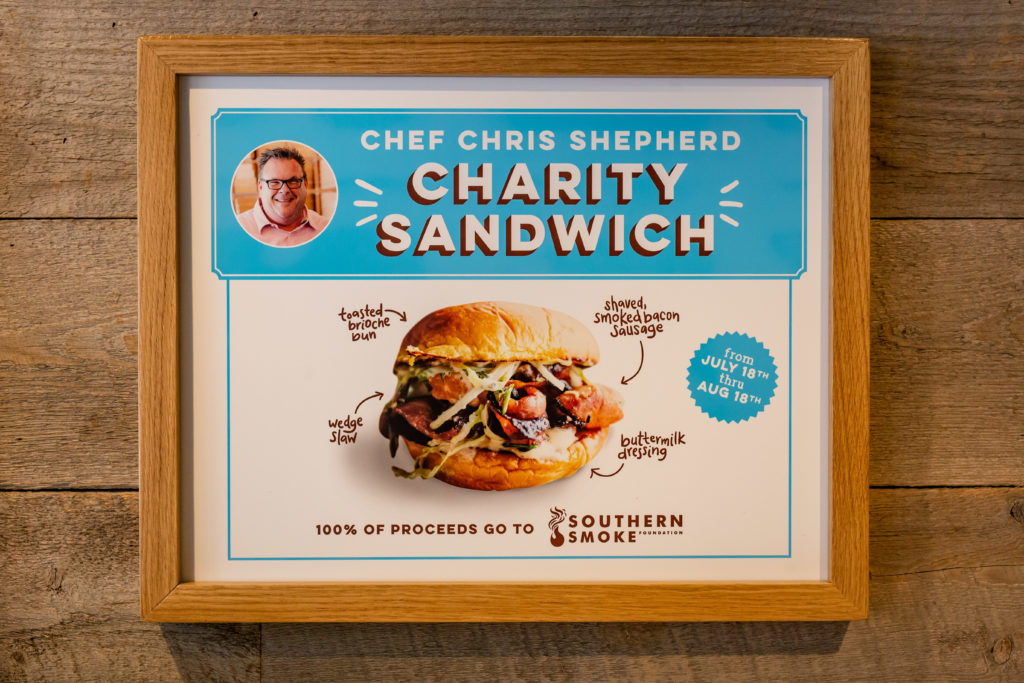 The sandwich features Chef Chris' pecan wood smoked shaved bacon sausage, wedge slaw with fresh herbs and black pepper buttermilk dressing, red onions, tomato, and housemade roasted garlic aioli on a toasted brioche bun. It's on the menu for $11.25 through Sunday, August 18th and 100% of proceeds go to the Southern Smoke Foundation!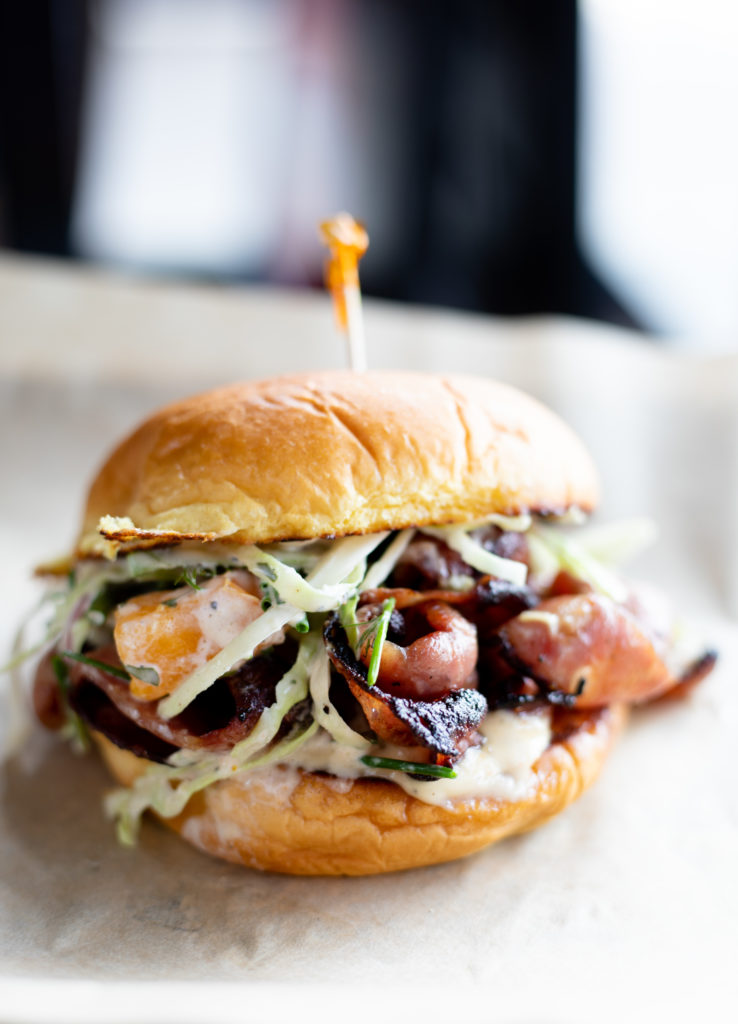 Come dig in while you still can, and feel good about supporting an important cause while you enjoy your meal. You can even wash it down with an ice-cold beer from a local brewery, or if you're in a hurry, you can order online for a quick pickup to-go. Cheers!