To celebrate our opening, enjoy delivery on us for your first order for a limited time.
Promo Code:
DELIVERMEHAPPY
At Mendocino Farms we take guests on a culinary adventure with our diverse menu of chef-driven, seasonal sandwiches, salads, and grain bowls made from fresh, high-quality ingredients.
To enjoy free delivery on your first order, enter DELIVERMEHAPPY code at checkout.
ORDER NOW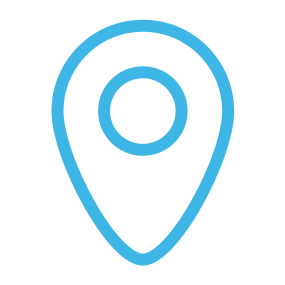 Oakland Delivery Kitchen
Serving the greater Oakland
& Berkeley areas